That is a lot of surge protector power cord strips!
I should get them, my daughter is constantly swiping mine.
There are enough of them to start a strip club.
Make it part of a move-in special?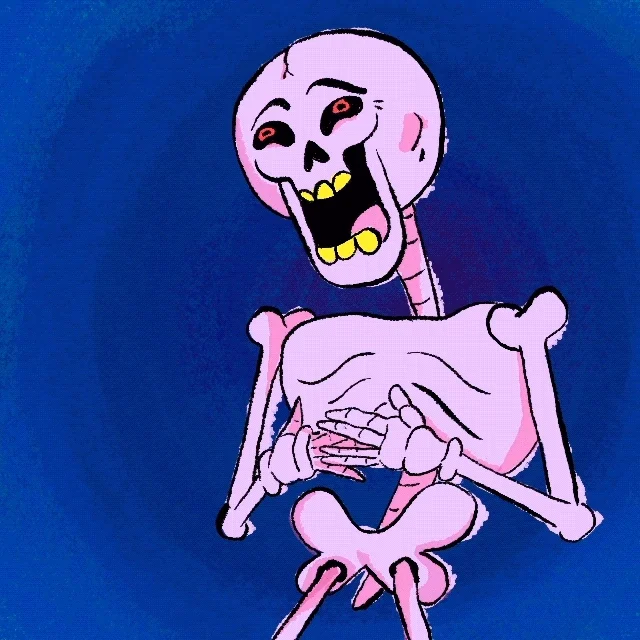 Yah know, there's a thought
I actually have my electrician go thru and put in new outlets and switches during a rehab. I HATE loose outlets and wonky switches!

You like having a tightly firm switch. Right?
Of couse, don't you appreciate a firm touch?
Lol, rehab is for quitters.