this sensational drink is also completely fair trade.
I'd beg to differ: I feel that $29.99 would be a fair trade for a 12 pack of this sensational drink.
24k Gold flecks are dispersed evenly throughout. $$ 50. $$
Time to have yet another drinking problem.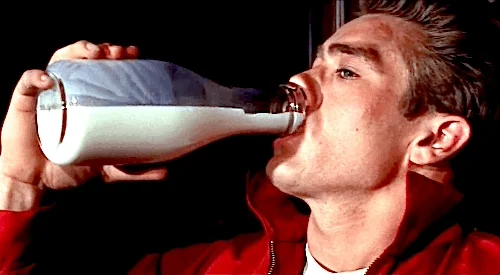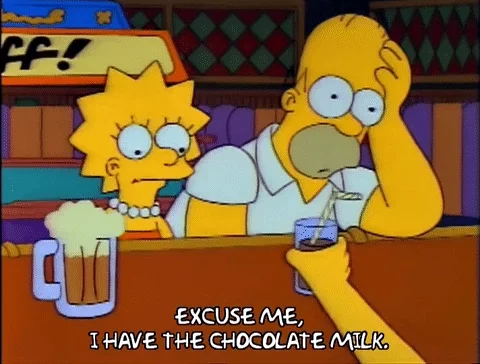 These are cheaper individually on the mothership ($4.62 vs $4.65 here) for the 250g. But if you want a better deal, it's the 3 pack of 500g for $14.75.
Perfect place for this draft Tik Tok I made…

Why is this in the "Health & Personal Care" sub-category?
Is drinking chocolate considered part of a "Personal Care" protocol?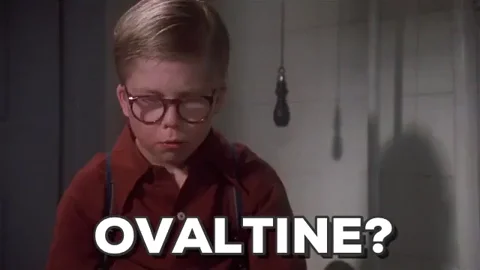 Probably for the same reason that the "Generic App Controlled Vibrating Egg" was in the Grocery & Household category.