Right! I received the Cake Pops thing today 33 hours after ordering!! In New England!!
Thank you, Woot and Woot Staff for the fun week! It was lots of fun and much appreciated.
Though I really do need to photograph and post it.

There is/was a Wootopoly. I've got one
Yes! I received those and the consolation plastic bags from that day, too.





Yeah, 49 looks to be my total since I started in 2010, but looking back probably 28 were for me.
I see the badge holders from previous BOC everyday. ( Donated to coworkers )
Especially since I tried the code 40 times.

Hey…there was one day it worked!!! I had to try.
I gave them to my pharmacology professor first day of class. Every nursing student in my college has one. It's like seeing the Woot! flu spread little by little every semester. I graduate in May. That's the highlight of my nursing degree



I've got a few of them. All unopened.
I gave many away, I work for the North American Bear Center in Ely MN and gave them a box. I used a couple for my insurance cards for the car. I kept a 1/2 box for whatever, but the rest I donated.
I had a soooooo much excitement last 5 days. Even score the my first time BOC . Thank you Woot !!
Thank you @ladystark & @davejlives for a superb Woot!



¢.17 Birthday Experience! Good on you 'til #18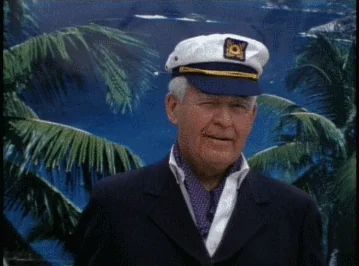 Congratulations!!! May you have many more boxes filled with disappointment and paperclips



You're so welcome! We're all going on vacation after this phew…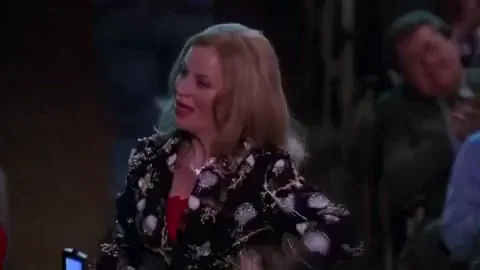 Thanks for the fun this week. Happy birthday Woot!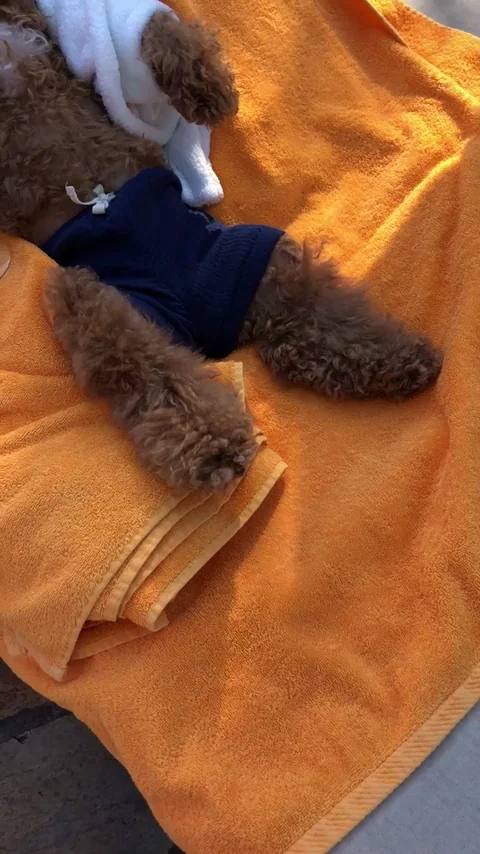 Omfg I need one of these. I hope they sell again