So…
4 hours from now? Got it.
A COVID year is approximately 50 years, but also 30 years, 5 years, 100 years, and longer. Definitely not 4 hours.
Ditto!! And, I thought I failed with the .17 cent shirt… It went through check out and it said, "sold out" after I hit purchase. But, it went through!!
Happy Surprises!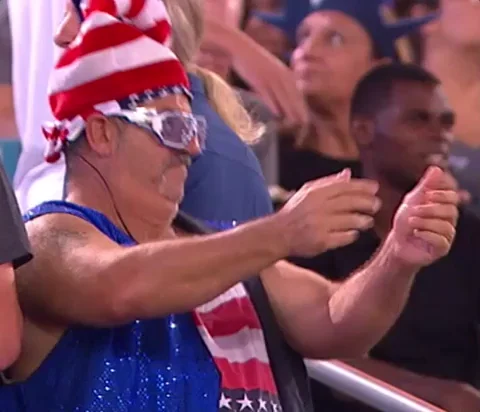 I was SO sad it crashed while I was trying to get this one! My poor little browncoat heart…

Looks great! Congrats on snagging one