I'm also slower than your paws.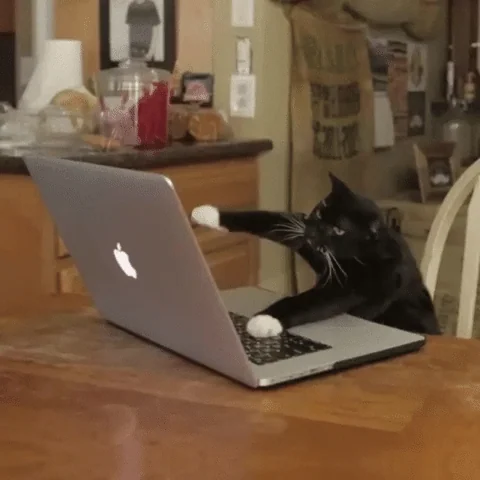 I'm not an aardvark, so I don't have paws.
I think they have succeeded

I must be really slow. The first line of the fine prints states that the shirt prior to checkout must be $19. What am I missing?
What do you feel that you're missing?
You just don't say anything and take the win…
If you order any shirt woot shirt that is priced less than $19, you'll want to order two. The cart minimum is $19 for the sale to be applied.
[Edit: this doesn't work anymore.]
I believe that this was also supposed to be a B1G5 offer.

Mark down not happening in my cart past proceed checkout
The discount shows up on the screen that says "place order." Is that what you're looking at?
OK, thanks. The "minimum" thing wasn't clear. It sounded like it had to be a $19 shirt.
Is this for prime members only?
Oooooo, I may have to look into this.
It works even on the cheaper shirts, but don't tell anybody.

I told a lot of people. But I didn't tell Anybody.
Uh. Oops.