@gmcquire
Were you looking for one of these?
Gosh, we are sorry this sold out.
We'll keep our eyes peeled for others.
We have been having a most difficult time finding one that works for some of the disable veterans.
So far the toppers purchased seem to collapse or smashed down too much, so the veteran does not experience the benefit of the topper.
And the mattresses are new with pillowtops.

We were trying to figure out if this would make the veteran hot and sweaty.
He used to have a Tempur-Pedic mattress, and he hated how it made him hot and sweaty.
Well, it "sold out," so maybe the Woot universe told us: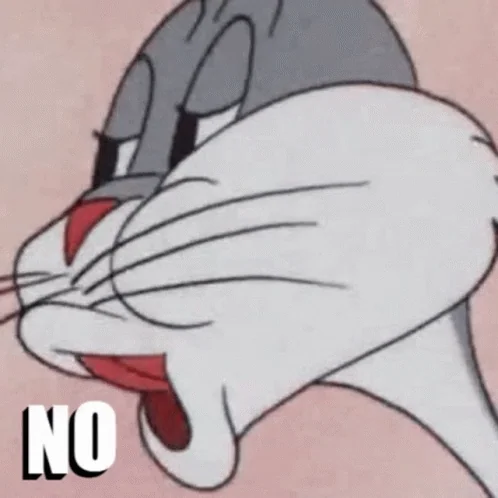 Gel can be hot compared to memory foam.
Thanks. We will keep that in mind.