I find this amusing. For reasons.
No comment, as these were a nickel each for many years. Does anyone know the percentage of cocoa products is in one of these bars? In Europe, it is on the label.
If it's a 2 pack, does that mean there are 72 total bars?

Yes, description says 72. That is a lot of chocolate!
Best by date is 3/24. Over 120 days to eat 72 bars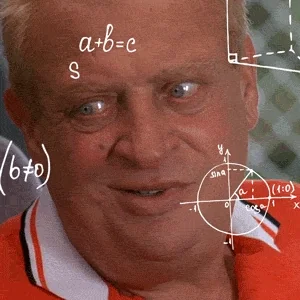 I can accept this mission. It's my Old Year's Resolution.
Oh great, boxes of vomit for Christmas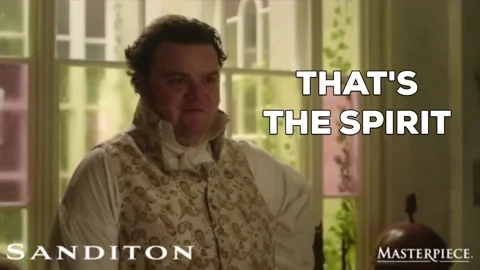 Is that $6.975 per pound of chocolate?
Order as much as you can and use it as barter when the dollar tanks. Stock up.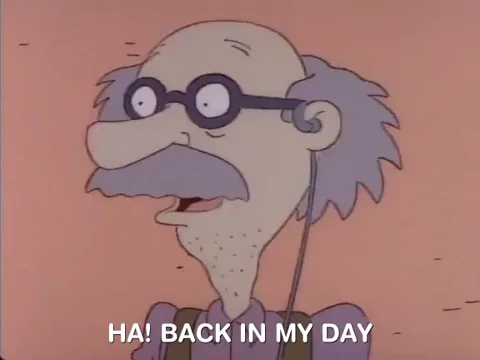 Although I feel like an old person saying it… back in my day when I got married they were 33 cents a bar at Walmart. I was married less than 15 years ago, which doesn't really seem that long ago for candy bar prices to have shot up so much that double that price is a "great deal."
At my local walmart a Hershey bar is $1.27 on shelves now. It's really hard to fathom. I'm so glad we're building back better

Who needs 120 days?…


Not Meeeeeee!!! It's the 5th food group… a LUNCHlady knows these things…
I'm holding out for the kit kats; and with that a promise to CS that I wont complain about them being melted,
Sincerely
MM who lives in South Florida
I had an office next to a Dollar General. It was our walk in snack shop. In very short order, the small bags of chips went from 4/$1 to 3/$1 to $2/1 to $0.65 each. My salary didn't change but my chip buying power went down for sure.
Hey guys. We're selling candy bars, not world peace. Please settle down.
That reminds me, I need to get some whirled peas for dinner.
I live in Hershey. The smell of chocolate is thick some days. Just as good is when they're making peanut butter cups. For those complaining about the price, remember that gas doesn't cost $1 a gallon any longer, either. Even if inflation was 0% for the last ten years, the bars would still not be 33 cents.
$1.6999 is the rounded silver value for the 1916-1945 Mercury silver dime on November 20, 2023. This is usually the value used by coin dealers when selling these coins at melt value.
They would be about a dime if we stayed in the silver standard…
Yeah, I'm thinking you got those on clearance.
Per business insider the price of a Hershey bar in 2008 was just under 60 cents and that was an aberration that completely bucked historical trends.
Unless you need your Hershey's chocolate in rectangular form, Hershey's Kisses are much cheaper at about $0.295/oz at your local Walmart in the party size bag. Bonus: you burn more calories peeling the foil off of individual Kisses than opening a 1.55oz bar.