But…
I'm very good at making sure that my balls go in the correct holes.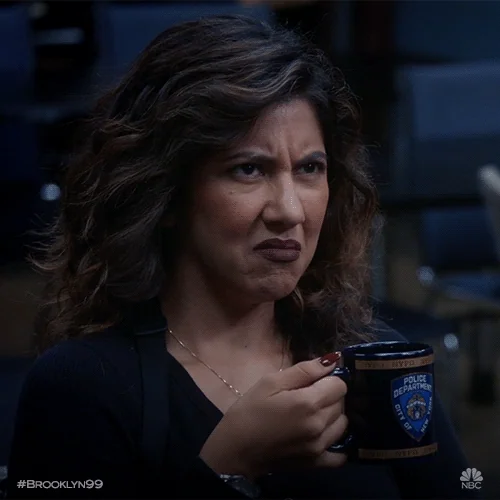 There's a lot which I'd do.
I know. That's the problem.
I was thinking of getting a certain video game to distract me from doing all the things which you don't want me to do, but…
If it keeps you occupied and away from me, get the damn thing.
Maybe that's what I'll do with the money from the sale of that box.
(You know which box.)
Whatever pickles your cucumber, dude.
Should I pickle the cucumber before, or after, I put my balls in the holes?
I don't want to be involved in any of that. Leave me out of it.