Put your snacks in it! Sort those twix! No purchase necessary, please vote.
https://www.woot.com/dealometer
Gotta vote for them all!
(Please Note: I'm not employed by Woot, but I volunteer to help in the forums.)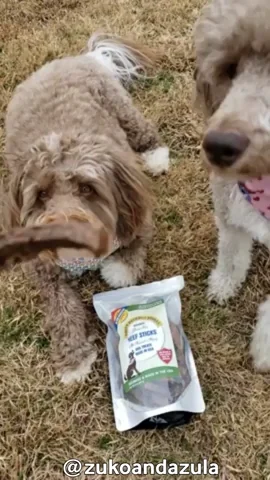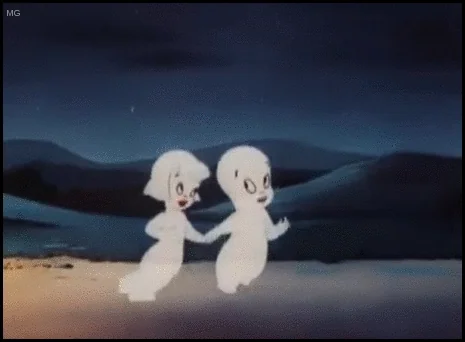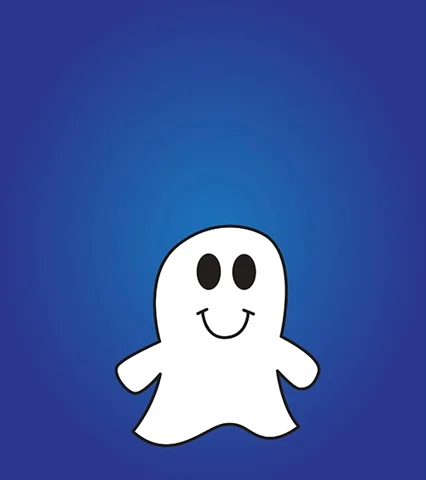 I believe in ghosts
I do not believe in ghosts
I am a ghost
You are a ghost
I live with a ghost
42
I was told someone was bringing snacks to this poll.