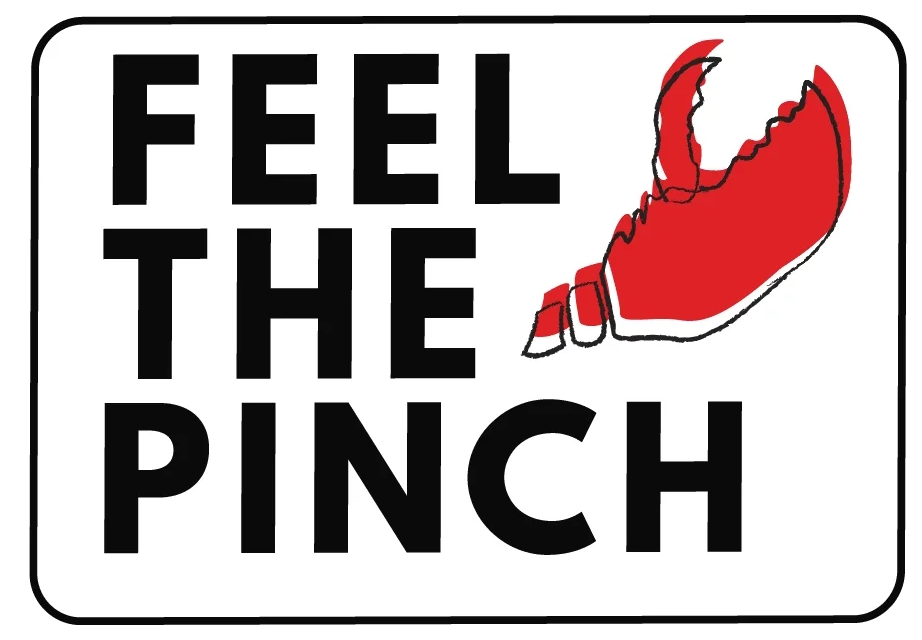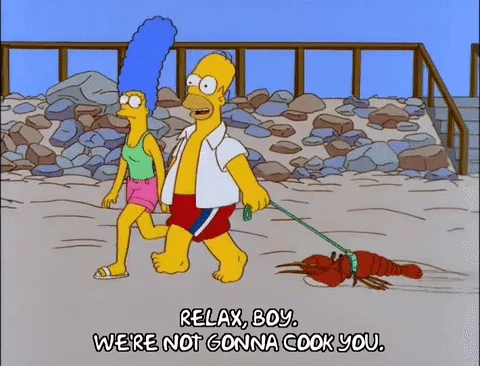 Fun fact - Different color lobsters r rare and most of the time they r set free or go n an aquarium…
https://www.spokesman.com/stories/2022/jul/19/cheddar-the-rare-orange-lobster-is-spared-by-red-l/?amp-content=amp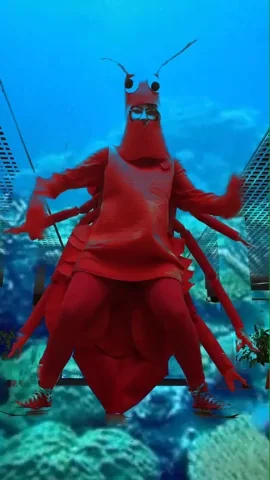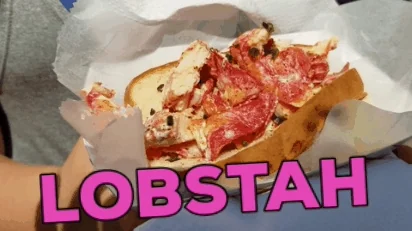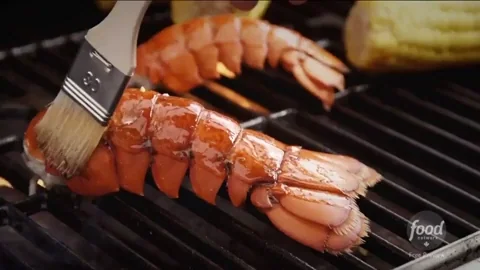 Thank you for this! I thought I was losing my mine until I saw the next post and it all make sense, sort of!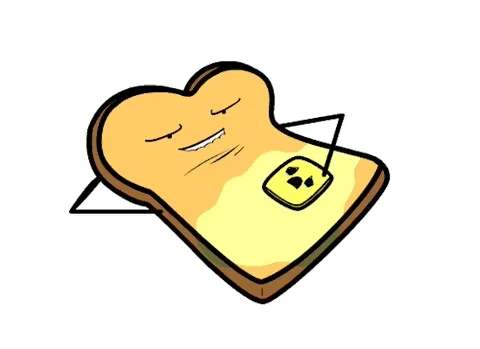 Favorite Seafood:
BARNACLES
LOBSTERS
SEA SLUGS
WHALES
CHOCOLATE CAKE (technically a 'C' food, not a Sea food)
42
Clams, oysters, and scallops r up 2 the top 4 me 2!
Those aren't in the poll.
You have to choose from poll items.
Surprised Whale isn't winning.