That's a great price! Same size (but regular flavor instead of dark chocolate) costs 2.5 times more at C0stc0.
However, you've got about 1 month to eat it before the "best buy" date. That's a lot of chocolate to eat in a month.
While I disagree about that being a lot of chocolate to eat in that amount of time (hence my buying 3), I disagree more strongly with this idea that food expiration dates mean anything. (Milk excepted; there it does mean a little.)
Just put it in the freezer.
"Dark Chocolate Kit Kat" is also the name of my Stray Cats cover band.
Remind me to never eat any meat at your house.
They last months longer than that if you store them in a cool place.
It's CHOCOLATE! That box is lucky if it lasts a week in my home. And I live alone😹
Tazo Chai Latte is HORRID post expiration!
It tastes like it wants to expire you as well.
A more accurate statement would be more like "On advice of our legal counsel

, this product is best if consumed by mm/dd/yyyy"
Ya know, the box images look dark enough, but the bar images look more milky to me.
Does this even get to 65% dark?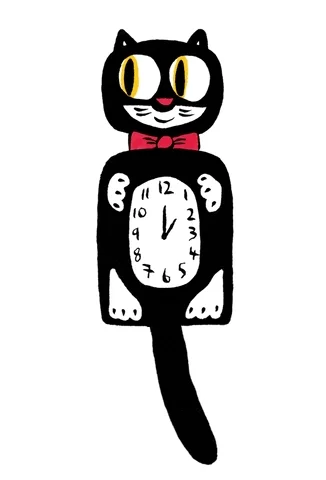 Expiration Dates mean something, the problem is not all 'Expiration Dates' are actually Expiration Dates.
Per the USDA:
A "Best if Used By/Before" date indicates when a product will be of best flavor or quality. It is not a purchase or safety date.
A "Sell-By" date tells the store how long to display the product for sale for inventory management. It is not a safety date.
A "Use-By" date is the last date recommended for the use of the product while at peak quality. It is not a safety date except for when used on infant formula as described below.
A "Freeze-By" date indicates when a product should be frozen to maintain peak quality. It is not a purchase or safety date.
Almost always the actual expiration date will be in smaller print somewhere else on the package, and will pretty much always be expressed in "Days after opening".
Since some are worried, I'll take one for the team.
$22 at Amazon for the same thing.