Only 3?? I've gotten stuck at Amazon Pay no less than 30 times.
Got as far as the payment screen and clicked pay and then get a timeout error

I had a bag of crap in my cart and made it to the payment screen only for it to "time out" and then get a gateway error. I've also had issues even trying to look at details of a couple other things I was considering purchasing. Woot, I'm sure this is frustrating for you, too. Hopefully this gets fixed soon! Best of luck.
Still crossing my fingers for that elusive bag of crap though!!
yep that about the extend of what I've been getting
I get all the way too pay for the boc on my computer and it freezes on my phone it gets where To continue after signing in on amazon than it freezes guess no way to get a boc.
annoying af. at least the vestibule gives you some kind of hope. I'm on the app, the website, the mobile website and all I get is 504 Gateway error. Getting pissed… Got to the pay screen a couple of times, and bupkus.
This 504 error is driving me nuts
Need more hamsters on the AWS wheel.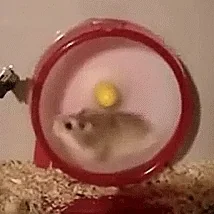 This is exactly like the old woot.
I just want to give my money to woot for a bag of crap…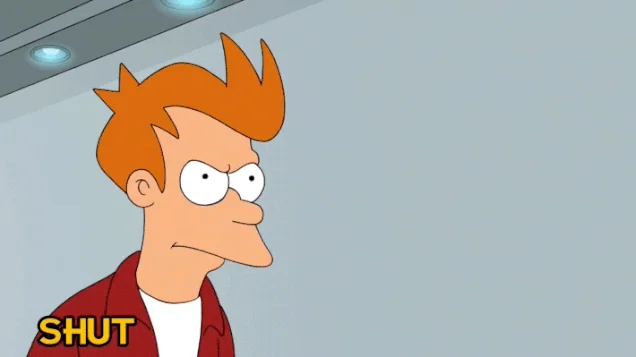 Like a steering wheel in your pants!
sweet! Finally got a "yikes, server error page". Progress!
It's probably time to uninstall the Woot app. The last 3 Woot-offs have had so many bugs and issues, it's time to rage quit.
The witch doctors must be just as over booked as the medical doctors.