I'd be all over these if they were 6 point.
Less fastener wear with 12 point sockets? Bah!
Yeah… a 12-point in an impact socket is just asking for trouble!
sometimes you actually need a 12 point socket guys…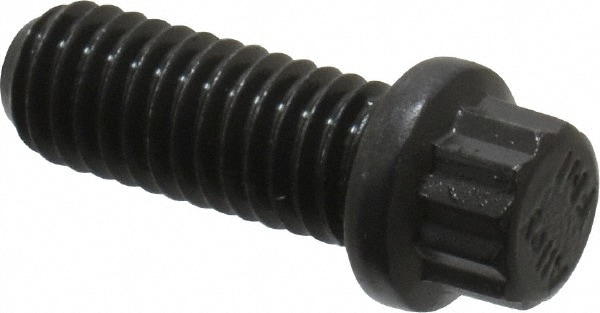 Yep, ARP's definitely but I don't have any on my cars (yet).
Great. Another fastener that can strip out easy that they can put on things.