Better hope you like strawberry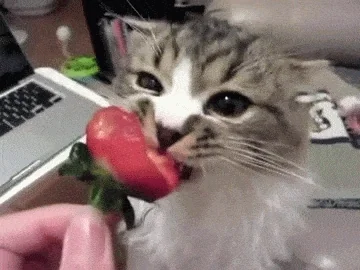 48 for $44 ish?
Costco has 30 for $29. N change
I did the maths and the woot deal is slightly better, but not by much.
But strawberry is the worst flavor they have. I only bought it once. Never again.
You answered my question I have tried other flavors but not strawberry now I know I won't

Strawberry and the new tropical punch are the only flavors worth drinking. But buy them at Costco.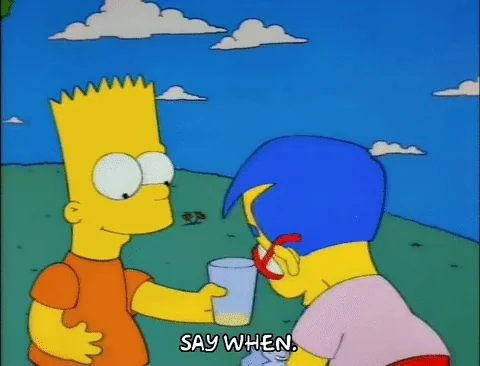 Strawberry is delicious.
I don't like Golden Cherry.

That's the worst flavor.
I guess we all have something someone else hates maybe I will try strawberry to see if I like it you never know
I actually like Liquid IV's Strawberry flavor & it's oddly a touch creamy & not overly tart. Pro tip: pre-make this in your water bottle a few hours prior to consumption. This allows the sugar to dissolve making it the consistency of simple syrup & makes it taste much better. I also like the Açaí flavor though it tastes nothing like actual açaí. Some of their tropical flavors with guava taste like absolute armpits. Flavor is a very odd & unique individual experience as I like cilantro but I know to some it tastes like soap.
If we all like the same things it would be a boring world.
Just love the taste of a salt lick in a glass!!
Nahh strawberry is their worst
All the cool kids are drinking LMNT. I'm still have a Costco bag to go through.
Always buy these on sale at Costco.
Watermelon is also delicious