I was told there would be punch & pie at today's meeting.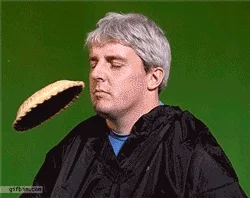 Cool, I can do my vision board to become a stallion during the Feast of the Ass. But first let me eat this pastrami (ahem take the magic potion)!
Yes, hot pastrami = noble steed

That is, without a doubt, most definitely ice cream.
Here's something I also made in regard to Digital Crap being canceled…

It seems to run every other mischief week, so I was hoping it would be back the next time.
Maybe I'm just a hopeless optimist.
There's no mention of it for Mischief Days
I guess only time will tell if they'll bring it back for Cyber Week or other events.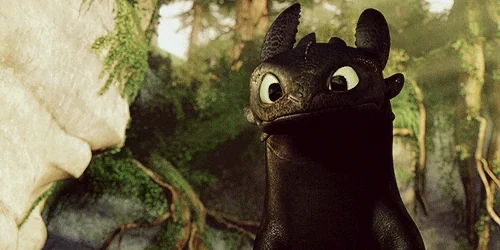 Ha! Reminds me what a buddy and I say: on Mondays or any lazy day: "we're dragon @ss tired"

Got Ben…guessed gondala or chairlift vs cable car… close, right?
U r trylly talented drawing/art/sketching!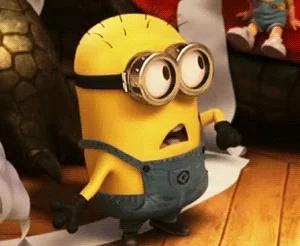 2023 01 18

1 holiday and 1 not a holiday

Winnie the Pooh Day
Woot! "Not Pants" Beanie (ear slits added for Winnie the Pooh)