Yay, guessed them both ! Great pic!
Happy Wootiversary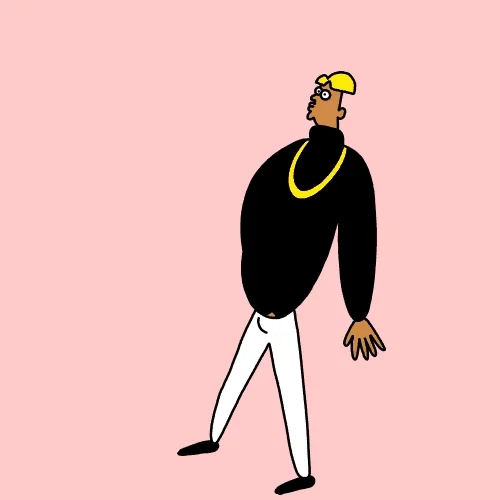 Do you or your neighbour have any questions?
I haz a question. Why does @Froodyfrog keep denying his heritage?

The pile of sentient cat shirts has a question @froodyfrog.
The sentient pile of cat shirts has a tendency to deflect.
But @narfcake asked a direct question
You appear to be the penguin that's deflecting.
I don't deny my heritage.
Narf is trying to rewrite it.
Be careful what you ask for.
Narf thinks that my heritage involves cats.
It does not.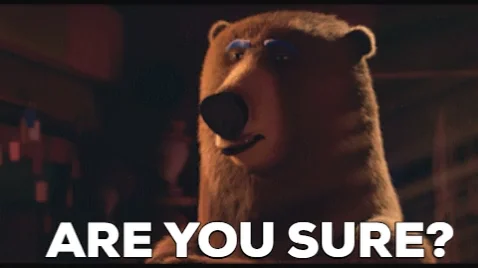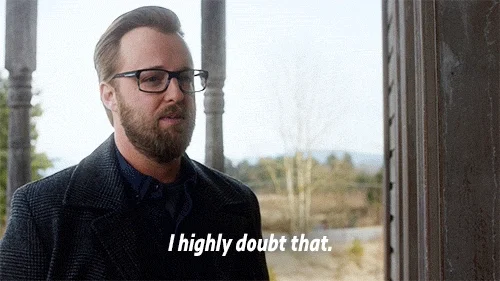 @Froodyfrog Idk, a cat is the only other animal that has the audacity to do this: