I often look to my water bottles for inspiration & motivation.
Or maybe beer bottles…
YOU'RE JUST NOT MOTIVATED ENOUGH! GET THESE BOTTLES! LET'S GOOOOO!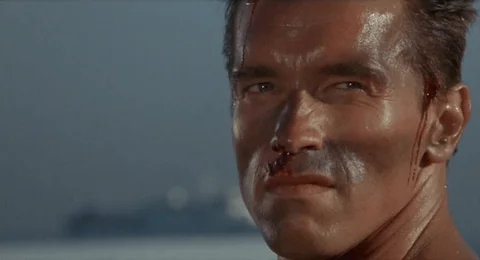 Sno cones are a better source of water. PROVE ME WRONG.
I wish I had some tin foil I could wrap around these.
you're just dehydrated. maybe if you GOT THESE BOTTLESS AAUUGHHH LET'S GOOOOOO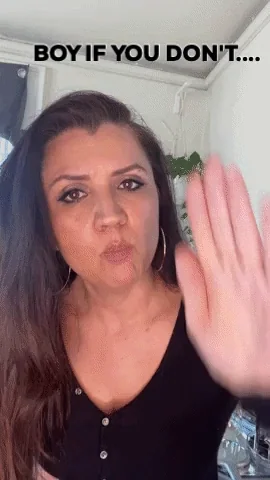 I didn't even see foil the last couple of Woot-offs. I MISS THE OLD WOOT.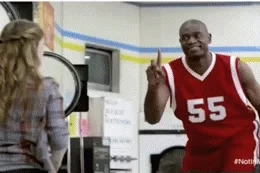 This is the WORST-WOOT-OFF-EVER!
Anyone know what this thing coming up is?
And probably true with TT missing out.