65% Cotton, 35% Polyester
Why are women's clothes always so much more fun than men's clothes?
Let's face it bub. Women in general are more fun than men amirite?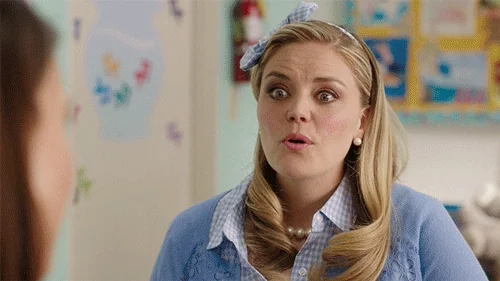 Sure, if your poll sample is 97% women.

Well we can't poll Woot, I think it's 97% cats.
There's at least one penguin…
Dude, I'm not going to SHOOT a penguin. Or a wabbit. Or anything else besides a target, and maybe a watermelon and a 2 liter bottle. But nothing living.