Can you DM me a screenshot of your cart? And/Or the place order screen?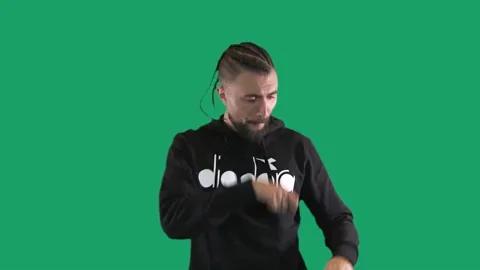 I'm conflicted now because they fixed it.
Great deal on shirts, hopefully the graphics will last better than this shirt.
Barely any of the image is left after a couple of washes.
I thought the same. I took the advice here and clicked the next step, then saw the discount. I figured I could cancel if it still didn't appear. The discount was there and all is well.
Read through this thread as well as reaching out to Customer Service regarding the shirt you are having issues with…There is apparently a possible printer issue that they are trying to track down with reports for the issues that are happening…It seems to be hit or miss so hopefully it can be resolved soon.
Please forgive me if this is considered a dumb question or I simply overlooked the answer? Does this not work if one of your shirts is for 2 (two) items? There are 5 items in my cart. All are from the correct link. 4 different shirts, 1 of which has a total of 2 items. (because someone else will want it also and I'd like to keep one for myself).
As long as all 5 are from the sale page, it would work.


---
(Please note: I don't work for Woot, I just volunteer to help out here on the forums.)
Thank you for responding as it made me try again before emptying my cart. After a couple attempts and fails it finally went through.
It didn't work for me. I put 5 T-shirts from the sale page
and check out. It shows $75 All the time
The sale is deceiving.
Are you on the final checkout page? I'm seeing the discount.
---
(Please note: I don't work for Woot, I just volunteer to help out here on the forums.)
It is not intentionally deceiving. You might just have to do one or two more steps to see the discount. You must be on the screen that says 'place order' at the bottom.
I am resisting purchase of t-shirts. The group I last purchased were sized inconsistent. Snoopy Indiana Jones, smaller than same size of another design.
Didn't gift to others, as planned.
Snoopy -July 4th (year b4 last) worn a few times is losing it's firework sparkles. Always wash cool temp, turned inside-out.
Hope some work for y'all.
Happy Wooting
Always in the middle of the month so those on SS/Retired/Disability can't get in on the deal
Shirt deal worked fine for me. Good selection this time too. Nice.
Yep, I get paid on the 3rd of the month.
…and your call is very important to us.
Call before midnight and we'll throw in an extra 40oz tub of OxiClean! That's not one, but 2 40oz Oxicleans, for the bargain price of $19.99…Plus free shipping!