Secruity should be Security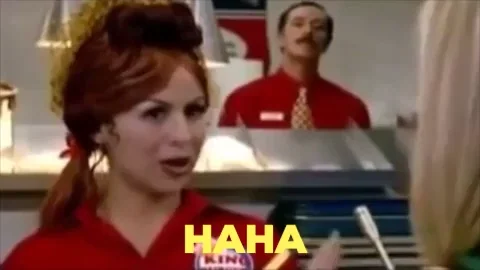 Go get yourself another one of those Nit-Picker Badges!
I tried to use their "Report incorrect product information" link but the form wouldn't submit. WTG Mom.
I got an email from Amazon about a refund this weekend. The link in the email went to a page not found.
I'm worried about mom.