Who needs this amount of Vaseline? Actually on second though…nevermind, I don't think I want to know
You never know. It might come in handy one day. Great for . . . . . . . . . Sunburns . . . . . . and dry lips. Yeah. that's it.
This must be a good deal, you can buy an 8pk of these 1.75oz containers on Woot for $17.99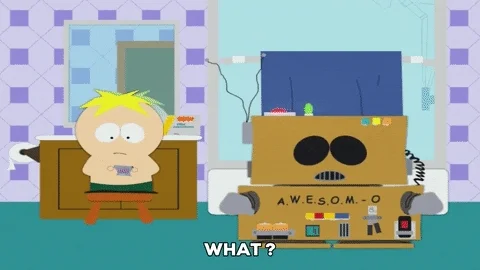 Get it while you can. The president wants to ban all drilling of fossil fuels of which this is a byproduct of.
For making bird feeder poles slick of course
Be as crazy as you want but don't make up stuff
But seriously, I use petroleum jelly (or the medicinal versions like Mentholatum or Vapo-Rub) for chapped lips. It's quite effective, cheap per dose, and doesn'thave the lip-irritating chemicals most of the "lip balms" seem to have.
I travel a lot, and keep a travel-size container in my computer bag and dopp kit. At 3.75 ounces per, this offering is too big to make it through a-retentive TSA agents.
Slick.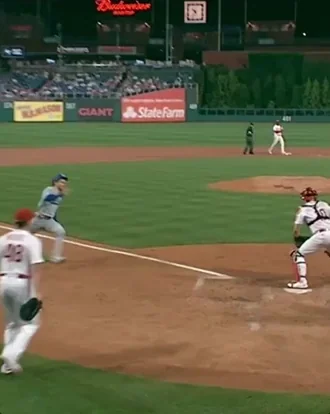 What?!
The vaseline was in the bullpen.