Does the third picture show it mounted on the outside of the windshield, or am I still too sleepy toady?
Wow… that photoshop job is… WOW.
good catch

Think of the splashcam footage you'd get from all the bugs.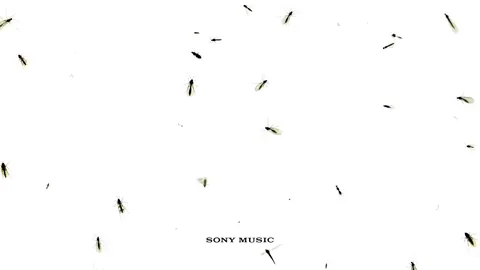 Has anyone bought this and if so how do you like it?
I'm a big fan of these low priced cameras and I've never been burned, except once and it was my fault, really, because I don't know how to read or speak Chinese. I never figured out how to work it. All the others (4 or 5) took great hi-res 1080 movies. I drove from Texas to the Canadian Rockies (Banf) with one on the dash. I take the trip every once in a while but now on my big screen TV sitting in my recliner. Really fun. Haven't had a wreck yet but when I do it will be recorded and I'll give a copy to the insurance adjuster if the other guy tells an untrue story. Try it out it's not that big of a risk. $20 is OK but $100 is not. Good luck!
When you play back the footage on your computer, it plays at a faster speed. Kind of like, almost at a fast forward speed on a VCR. I tried it on the VLC app which can playback almost anything. You need to go into a .txt file in order to set the correct time and date. Never really got it exact, but having some footage is better than nothing.
You might have better luck using a dedicated dashcam editor/player.
I use Registrator Viewer even though it's really out of date(the developer died), but there are plenty of others to choose from.
I ended up buying one to try it out if it sucks i only lose 20$. but thank you for all the responses it was very helpful.
Have you received it yet? And if so, how is it? Thanks!
I received it and its not bad but not good either. i would say its worth 20$ just for the peace of mind but its definitely not a high tech dash cam. I would definitely say buy for 20 just so you have some type of evidence if a accident occurs. But if you are looking for something amazing this definitely isnt it.
I will buy one just to try and compare it with a garmin that a friend gave me. If worst comes to worst, I will put it on my rear window facing backward to the traffic behind me. I installed a DIY usb slot using a USB P/S board I got from Aliexpress awhile ago on the back for passengers on the back seat so powering the camera on the rear window won't be a problem.
I have, DONT!!! Got my money back the next day. I promise that i threw the camera in the trash where it belongs.
I ended up buying a different one as well more expensive one but better quality
Exactly don't buy this. This is TRASH! Bought two one for my car and my sisters truck and it doesn't even recognize the SD card far less give good image quality. The LCD on the camera is trash. The build quality is trash. This is the first time I will say to anyone. LEAVE IT OUT because its TRASH
Mine seems to work fine i just dont think its a good enough dashcam now that i have a baby. i need something that is 100% reliable and has a better field of view and something that has a app. I don't think this is a terrible camera only because its 20$ if it was anymore than that i wouldn't recommend buying it. But i feel like if you have some type of dash cam even if its only to prove your light color was green while driving. it makes all the difference poor quality camera or not. And its only 20$ and woot is really good about making things right if you really hate the product.