Has anyone purchased one of these fans and can recommend? Not a lot of info online.
And they're so cheap it's turning on all sorts of alarms.
i also think that it's funny that shipping to hawaii is not available on these items.
Have fun getting these cheap-o fans to balance properly. Blades will probably sag noticeably within a year.
I just want to know how they turn on/off and adjust fan speeds…
Do they have the little dangling chains?
Remote (doubtful, but not impossible due to the lack of info)?
Special wiring and switch?
You should have got a "quality post" for that one, thats just funny.
THanks for this. Had one in my cart until I read the reviews. Pass.
the reviews on these from consumer affairs are horrible
Darn, I'm looking for new ceiling fans, but these are Ugly!
I got several similar fans dirt cheap and put them up "temporarily" when I moved house. That was in 2003! These will probably run forever. A more expensive fan will be a little quieter, probably, in a quiet room.
That said, for the same price or a few dollars more you can go over to your favorite home improvement store or web site and choose your color and style. As cheap as they are, they are not "clearance" cheap for Brand X – especially something that you are likely to be looking at for a long time.
Found the $39 ones on ebay for $35 but shipping is $24. Go figure.
It sounds like, from the reviews, that these fans are fire hazards. Woot needs to start checking out the crap they sell a little better.
Well, ALOHA does mean hello…as well as…goodbye.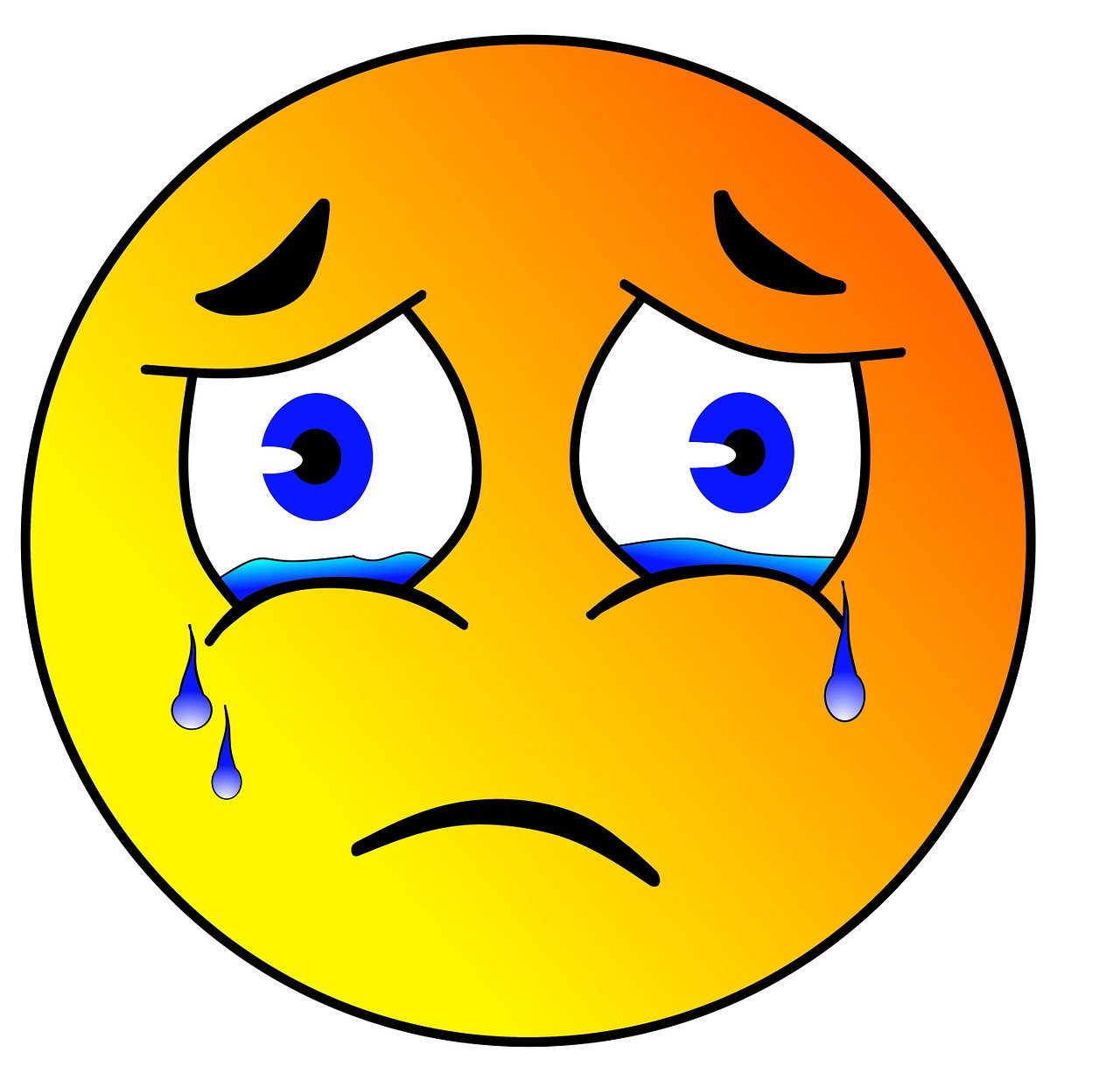 As far as the consumer affairs reports go, it's not like that site is really reaching out for 'good' reviews to be written there. So 12 bad reports out of presumably thousands sold doesn't seem that bad to me.
I just wish Woot gave more info about the light and fan speed switches as was asked earlier. I see no pull chains, so, well, how the heck do you turn them on? I'm also not happy with the candelabra bulb bases though, since CFLs in that base-type cost considerably more.
I may pull the trigger on these to replace 2 fans I have had for what seems like forever. One is over 13 years old and the other is over 20. They're still working fine and run quiet, but I never turn them off so I expect them to die any day now (or not). I paid only $40 for them way back when decent fans we're relatively inexpensive. Maybe I just got lucky.
We bought 1, almost a trial of the brand. The ""Aloha 99126 54-Inch English Brass Ceiling Fan with Light Kit"" . We've bought many light kits alone for Hunter and older Casablanca fans that cost us much more than $45.
Enuff said.
Bought 1 more, we forgot about another room. They really keep the air conditioning or heat moving. We've had ceiling fans in all of our homes always, for well over 30 years. We just ordered the 54 inch brass with a pointed globe. It's a great price and not a wallet killa if it dies in 2 years. We just found a fan we bought from Sears Surplus stores which no longer exist 20 years ago! I hung it, flipped the switch and those bamboo shaped blades spun with a great wicker base holding them. We paid $60 at Sears SS then with a list price of $299 way back then. It's purty too!
I came back to buy a couple of the $29 fans, and then saw that they take the candelabra bulbs. I think that means the smaller sockets, so count me out. Those bulbs are expensive and don't last. I recently found that out with an inexpensive ceiling fan purchase; didn't see the bulb type listed on the fan box, and went through two of the candelabra bulbs in about a month's time. The fan immediately came down and went into the trash.