Define stud. I might be able to use this.
A stud refers to upright structural beams in the wall, and is the preferred location to secure or hang anything from the wall.
Oh. I don't need that kind of stud.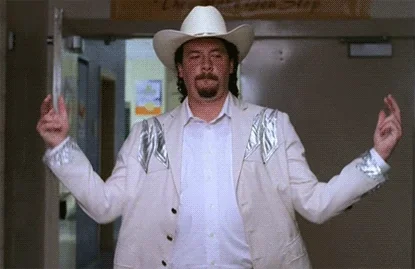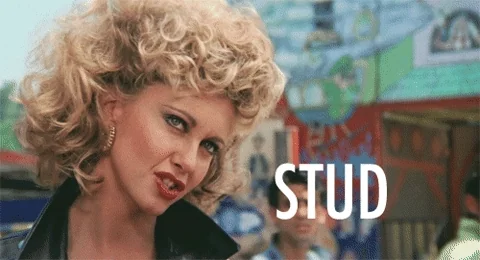 I'm right here, ladies! (Awkward sleazy smile with finger guns) BOOM!