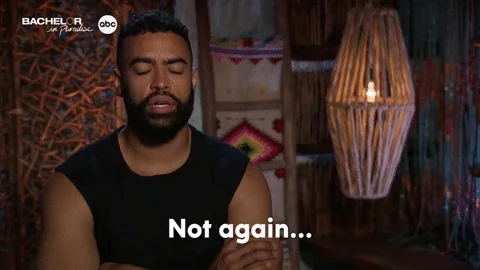 So. Many. Batteries. I'm guessing the story is over for the night with the coffee thingy coming up next… whew!
I bought some so maybe they can just move on and post something good…
How do you know what's coming up!?!
At the bottom of the screen, there's a box and you tap it really fast to see what's next.
I think you have to have the app. I dont think it shows if your on a computer or a laptop.
Christmas = soo many toys need batteries.
Does that mean there's another #wootafterdark sale coming up?
Many of us are hoping so.
Aw man! Who broke it this time?
It's out of batteries.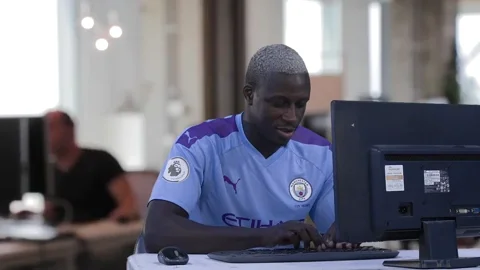 Good thing the coffee is there to perk them up!