It's a gadget! No purchase necessary, please vote while we BOC hunt.
https://www.woot.com/dealometer
Gotta vote for them all!
(Please Note: I'm not employed by Woot, but I volunteer to help in the forums.)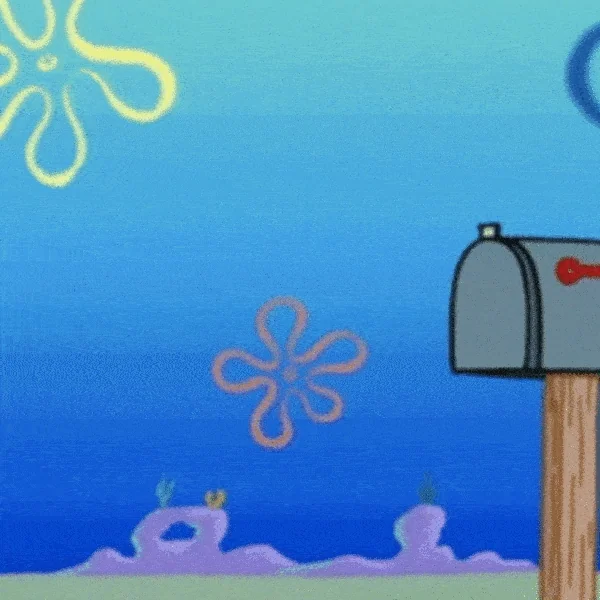 I only accept low oxygen quantum locked biphasic HDMI cables.
/sarcasm
But how do you feel about low prices on blenders?