This is Woot! I wouldn't be surprised if a female to female cord showed up.
Well the picture doesn't match the specs - one of them is wrong. But then again it was only $1.
I got my extension cord today. It is an extension cord and it is 15ft long. Well done Woot!
Wait a minute? Amazon got one right?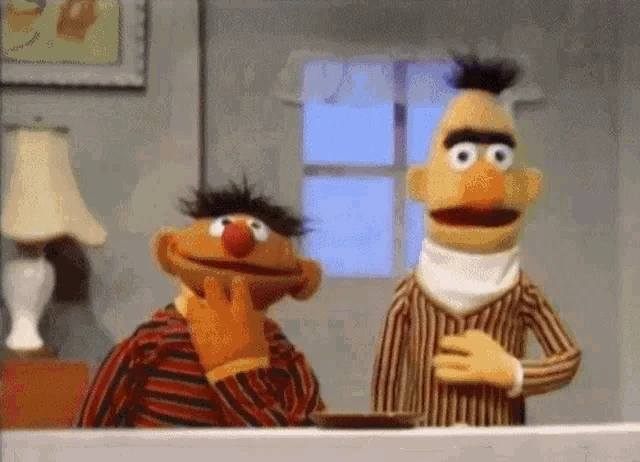 I got mine, too! It's actually a pretty nice extension cord. My friend and I were actually admiring it earlier because we have clearly gone insane over the last year+.