I'm assuming since the number 14 is in the product number, it's 14" diameter?
Lightweight, junky, pans, avoid and wait for Jim Beam cast iron to go on sale again or hit the mothership.
Cast iron suuuuuuucks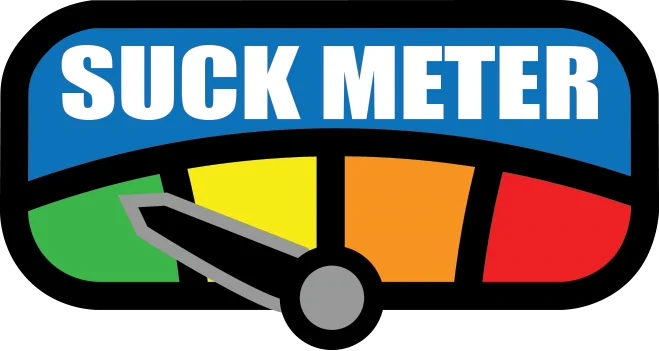 Cast iron is great but If you're advocating for Jim Beam Cast Iron then it's obvious you don't know anything about cast iron. If you're going for modern cast iron, at least buy Lodge.
Lodge with woot logo or GTFO
I remember passing on this years ago. Now I kinda wish I had bought it.
Alright Lodge. My point was that a trashcan lid or a disposable aluminum pie plate are better quality than these.
That's a different type and size pan altogether. You could make a 12" pizza in there I suppose, but the crust might get nasty on the edge.