Maggots, Michael. You're eating maggots.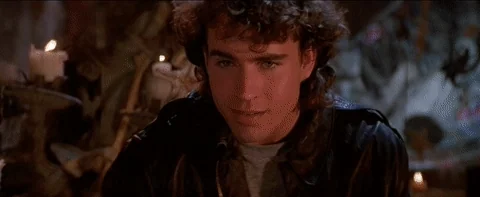 LOVE IT! My favorite kind. Having it tomorrow, as a matter of fact!

The REAL angel hair pasta.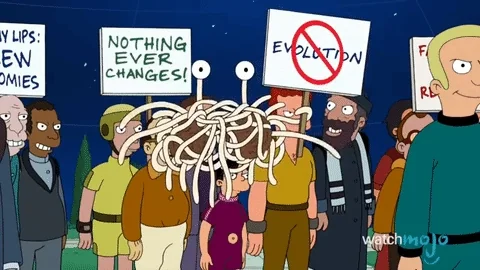 Computer Science:
Programming- Spaghetti Code !
Awesome!
Make it hard on hackers!
Extra wide Amish egg noodles, the pasta that eats like a steak.
So many pastas, so little time - not to mention the oodles of noodles
Used to BEG my mom to get angel hair instead of regular spaghetti noodles growing up, after she bought it by mistake one time.
Your comment will be lost on the younger male crowd.
Angel hair is my preferred pasta when making or ordering spaghetti. Other dishes require other pastas - farfalle and radiatori are other favorites, and elbow macaroni takes me back to my childhood (no, not the orange monstrosity that comes in the blue box).
But rarely, if ever, will I eat those wide, flat noodles. I don't know why - maybe it's a texture thing. But I'll pass on whatever dish those are in.
Never thought about it.
I do not go looking for it but if I stumble across it, I enjoy it.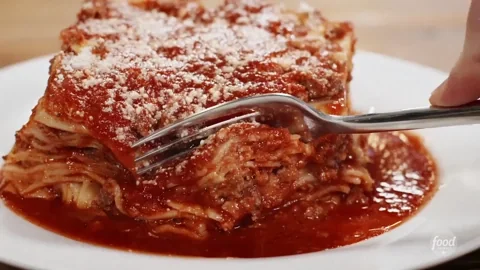 I like thicker noodles.
Definitely the only one for me.
Any kind of pasta works 4 me…luv them all!
I don't care what kind of noodle, though I wonder how many shaven angels it takes to make a pot of spaghetti…
I am not anti-pasta.
I am indifferent to the shape of pasta. I care far more about what's poured over it.
Except for lasagna, of course. You gotta have lasagna noodes to make lasagna.