The only pasta I've found I don't like is lasagna. That stuff is way too thick.
Angel hair is actually the center core pulled out of bucatini, like a donut hole.
Was actually looking to buy some the other day & it was all sold out except this Angel Hair Nests. Had never heard of it before but it made me think of an Angel with rats nest hair that hasn't been combed in years…& thats just disgusting, so I couldnt buy it

Who overcooks angel hair pasta?!?!?
I i don't care where the hair comes from, I ain't eatin' it!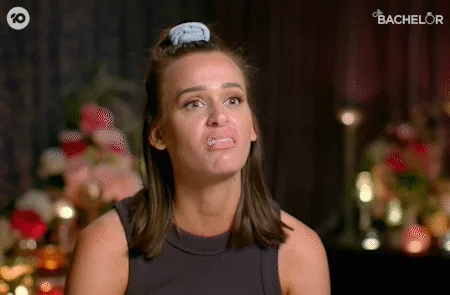 Am I missing the joke? Seriously, outside of Japan, I thought only kids and broke college students, actors, etc. ate soup's poor relations. To be fair, though, I tried to think of a scenario under which I'd eat ramen. Interestingly, they all involved not having eaten for several days.
Pun on the show "Everybody Loves Raymond ".
Ramen in America has come a very, very, long way from 10/$1 Maruchan in the 1980's.
I'm too busy to expound, but honest to gosh, you are missing out on one of life's pleasures.
Thanks, but what if I let you have my share of the ramen and you give me your share of the gumbo?
Hmm, my ramen takes a good 20mins, but my gumbo is a full day project.
But yes, let us share over beverages and some laughs