Was the price on that correct??? $96???
Last time this happened, Woot cancelled the orders.
Would have been my dream!
I who managed to place an order: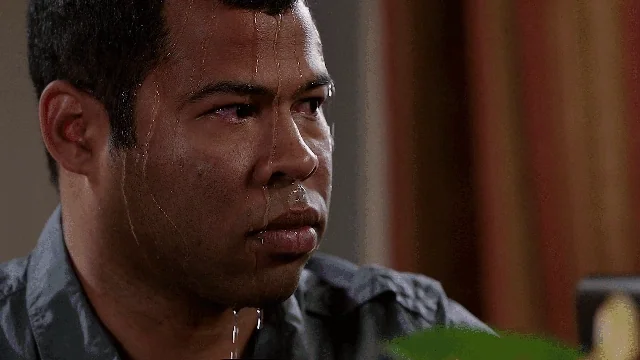 PS: order status is "Preparing For Shipment" (3 hours after ordering)
More like: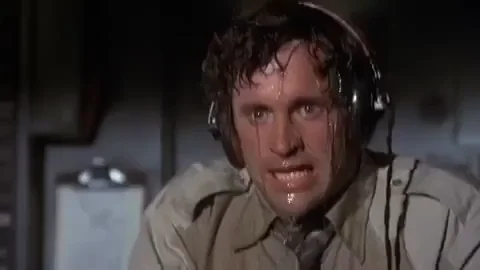 Finish:
"We're contacting because we encountered an issue and had to cancel your order for the Apple 2019 15" Intel i9 MacBook Pro you recently purchased. We're very sorry!"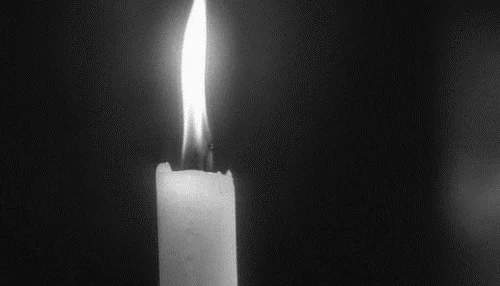 Awww.

I've started using other people faces, because mine is starting to hurt.
Let's not be too greedy. "Limit 2 per customer" of undeliverable items.