"Batteries are tested to function at minimum 85% capacity."
Please share how it was possible to arrive at this 85% capacity promise?
The iPhone has a "Battery Health" function, but I didn't think either AirPods or iPads (oddly) had that function in iOS.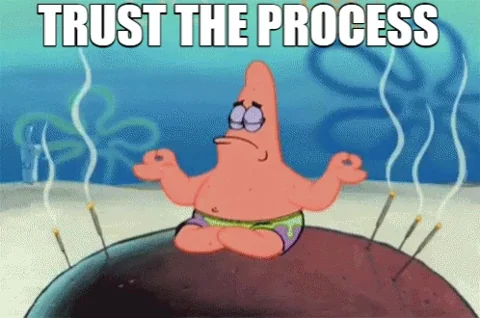 $109 is too expensive for used product.
Costco sells this brand new for $129.
I'm not an expert and we use a trusted refurbished team to determine the battery. But I would assume that they test the battery life of each product by turning it on and then comparing to how the Air Pods should function brand new. So if a fully charged new pair of Air Pods can play for 5 hours, then the refurbished pair should play at 4.25 hours minimum. But yeah, technically, Apple does not have a Battery Health measurement for Air Pods, but there are other ways of testing the battery life.
The costco one is a wired charger. The wireless charger is about $40 more on the apple site. So it is close to half the price as if you bought it at apple. Not a bad deal IMHO.
Sorry, but there is no way a refurber selling these to Woot at a price that enables Woot to turn around and sell them at $110 can afford to expend 6-8 hours (charge plus 4-5 hours discharge) per device running them thru a full charge and discharge cycle.
I call BS. They make the claim and the buyer will be the tester.
The first claim is subject to opinion.
As to the second claim, your Costco is selling the wireless charging version of the AirPods for $129?
Amazon is showing them for 128. And yes, the wireless
Nope. Not the wireless charging version.