I bought the Series 4, cellular last time it was up. 1/4 inch of major scratches all the way across the top. looks like road rash. Very disappointed after good luck with S&D phones on Wood.
I got an S4 last time for what the S5 is going for now, $289, but overall pleased.
Looks fine, battery lasts a day which is all it's supposed to.
Although these units are "Scratch and Dent"- The units will not have any Majorly deep scratches. Especially none that affect the functionality of the device. A lot of the scratches will be minor and barely visible when the device is powered on. If you receive anything you are not happy with, please contact customer support!
Thank you, I have emailed customer service. I'm surprised that scratches this deep and numerous got through your quality control.
This is what my refurb 4 looks like that I got 31 days ago. I was told I could return, but I wasn't sure the deal would be back. But now that it is back, I'm a day past return window.

Hi there. I see you reached out to customer service and they've given you return information. I'm sorry for the poor experience.
Yes, customer service was great. Thanks!
Is the space black color aluminum or stainless steel? It seems to have the stainless steel price.
Thank you for the quick response
Hi there! I'm new to using Woot! And I was wondering if the Apple Watch models sold are still water resistant? It's something I'm considering before getting one.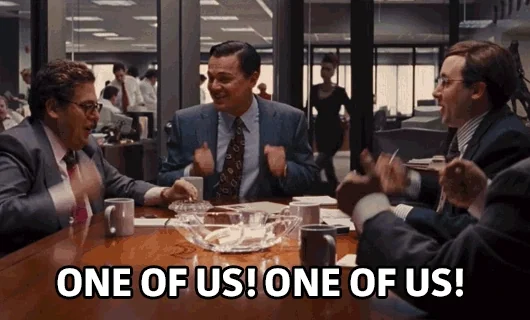 (they are water resistant)
These are being sold as scratch and dent but also fully functioning which includes the watch's water resistance. Are these watches tested to ensure that scratches on the face of the watch do not compromise the fully functioning water resistance to 50m and what testing is done if they are? Thank you in advance.
Mine just came in the mail today- I don't think I would agree with this comment. Huge gouge in the glass right over the screen
Half priced to a NEW series 6.
NO Apple care.
Scratched screens.
I understand the concept of CHEAP-FAST-GOOD and you really can only pick 2/3. So tell me which two does this deal satisfy?
Well, it came in about a week…
So I got my watch yesterday, it came super fast. Hadn't even received the email indicating that it had shipped.
Opened the watch, and the screen was perfect, however the case was severely, no, SEVERELY, scratched and faded especially around the side button and microphone. I think I know why it is. Neither the microphone nor the side button function. There is much accumulation of dirt/schmutz around the side button as well.
I guess they really aren't tested to make sure they are 100% functional or cleaned at all.

What's the return policy on these? If they're too beat up from our point of view, can we return them easily?