I haven't seen the games at the bottom of the homepage in months, are they ever coming back?
It took up too much space in the app. They need to maximize selling space.
I wonder if the people who ruined the games for everyone are tired of seeing everyone ask about the games yet?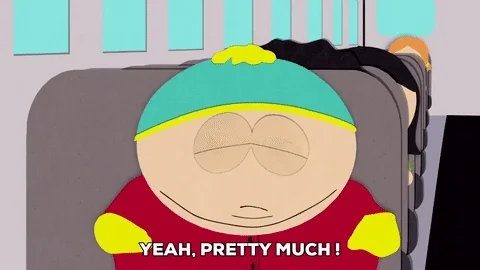 How? By getting a Bandolier of Carrots prize and sending the link to a friend because you were still within the 31 day freeze period?
Nah, by complaining about getting a Bandolier of Carrots offer and complaining about it for the next 31 days. And their shoes were too tight and the pimple on their butt itched too much and the prizes weren't good enough and woot sells more than one item a day and there's too many choices and no fly no…um… I'm going to eat my lunch now.
now imma spend the ENTIRE WEEKEND looking for the hidden cam
Haha… like there's only one.
This topic was automatically closed 32 days after the last reply. New replies are no longer allowed.