Are you giving out Halloween candy this year?
There are no Trick or Treaters in my neighbourhood, so I don't.
And what kind of jerk gives rocks out on Halloween?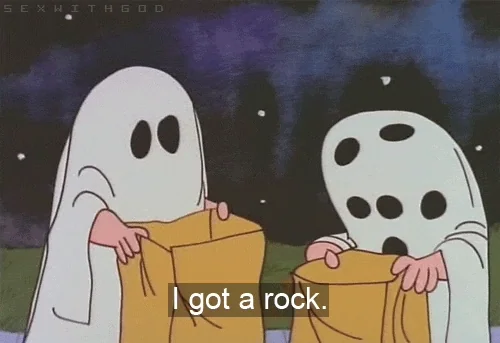 We hide in the back of the house for the last few years, but I think our great-nephews are going to visit us with instructions to come to the BACK door, so NO and yes, maybe.
It's a must unless I was going somewhere for the entire day. And those who give out pennies or toothbrushes were the worst
No, will be at a school for work but if I'm lucky I might be able to get home in time to turn off the lights.
I put no because I'm a pedantic jerk. Someone at my house will be giving out candy but I'm not going to be the one doing it.
So…
If I come, I won't get candy?

Not up to me.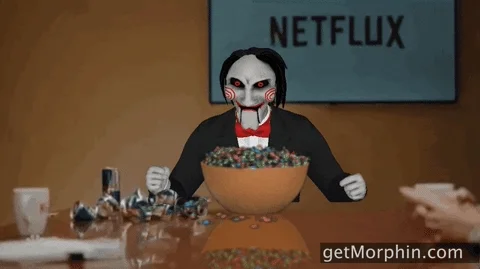 The last thing anyone needs is more candy.
Bowl with honor system sign. Need to take my kids around. I check the bowl as we work the different sides of the streets. Last few years seems to worked without any greedy fingers emptying the bowl.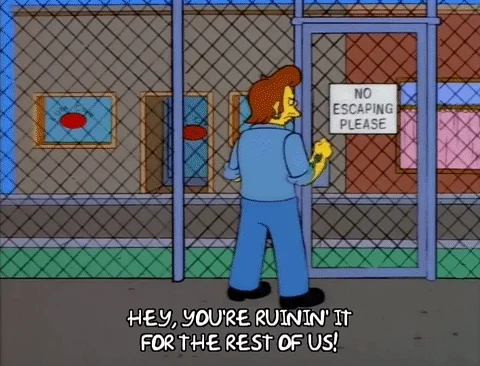 This year, every year.
For years, we would buy candy and didn't even have customers in the shop that day, much less trick or treaters. We finally just started buying the candy WE liked and to hell with the kids

I used to put a selection of chocolate bars into ziploc bags and have those on hand for any trick or treaters but I gave up on that years ago. Seems like Trunk or Treat is the thing now so I just leave the light off and enjoy snickers, kit-kats and reeses cups in peace.