Where is the "hell no" option?
No, I am not on the TikTok…
I figured out how to do this w/o tik/tok.
I wear a wrist watch almost 24x7. Does that count as tik tok?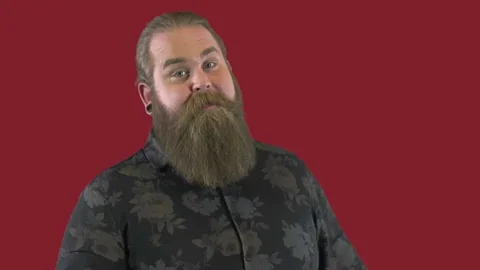 This guy?
Where is the "I'm still using myspace" button
I seen it, there's a whole lot of noise there.

Hell no, every time you use it you send information back to China.
How can I be on TikTok if I'm answering this poll on woot?
Does it count as being "on TikTok", if you've had an account for years, never have posted, and rarely check it (unless someone sends you a link)?
Because then I could answer "Yes, I'm on TikTok".

I dont like the noise they make in my pocket
I have an account, I don't post anything. I follow a few actors and writers. Then watch the videos of people trying to be funny.
I would call that on TikTok. Thank you for your honesty.
No. I'm not a creeper. Leave those kids alone.
I just like to encourage them to floss.
Do you think Woot is trying to determine if they're missing a target demographic on TikTok?