Seeing a $75 normal price tag on this. No indication of a sale so as usual the list price is quite inflated. Not a bad deal but not so good either…
lol - The last picture. The handle is 1.5 feet in diameter and 9 feet in length.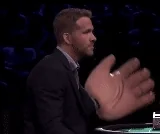 What sort of battles is this rope good for? Extreme Tug-of-war or…?