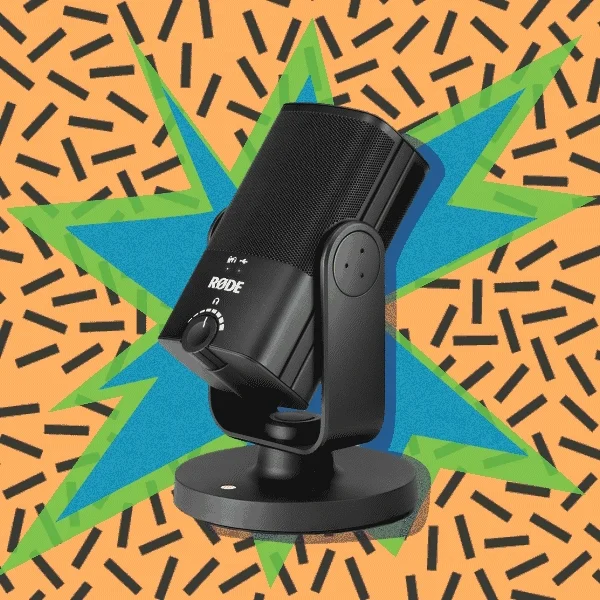 Astastic is known as the best quality mics for CB radios. I still have my old collector's edition Diamond Eagle lollipop mic. Just collecting dust in the basement.
I was all excited at the idea of sitting in zoom meetings with a CB handset for a microphone and instead of constantly saying "can you guys hear me?" saying "breaker breaker, y'all got yer ears on?" and eventually nobody would invite me to zoom meetings anymore. Which would be awesome.
But now I see this is actually just a normal CB handset and not a usb microphone.
So I guess my question is… anyone know of a 4 pin CB->usb adapter?
It's probably going to be more effective of getting you out of those zoom meetings if everyone can see its unplugged but you're talking into it anyway. Also, eat tortilla chips, loudly.