This seems like a great price. I ordered a different brand elsewhere for $20 more, but it appears to be exactly the same.
So close… but no cigar!
That one says 120x72x22 and this one is 120x72x24.
Seriously though, let's look at this:
Not the same dimensions

This is the "old" model Play Day at the discount price

The new model Play Day is around $39.99

The Play Day comes with a 90 day warranty
While this unit:
Has a one year warranty! Most Important!

Is built tougher

Is slightly bigger, so more water

And is available now at Woot! at a discount with free shipping if you're a Prime Member.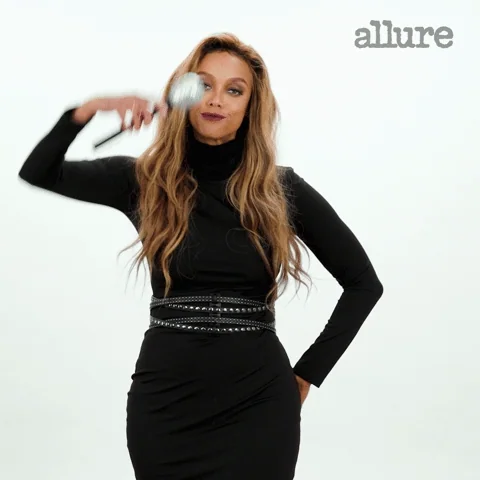 Relax dude. It's just an inflatable pool.
I only said "looks like" never said it was exactly the same thing.
2 inches is not worth the price difference.
(Typing this while next to my adult sized pool)
That's not what she said.