Bought one. Hopefully it's going to be as good as I believe it is.
It came today, and man, it was worth the price.
jelly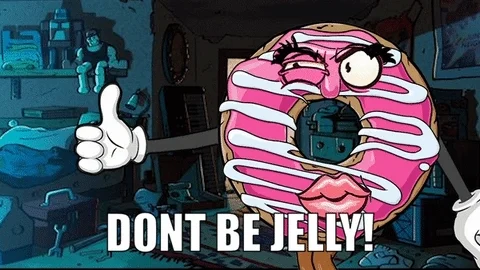 Double Jelly!! I need a foot massage…
Had mine for about a week and like it so far, especially considering I was looking at the $270 "Cloud Massage" competitor on amazon that looks basically the same. I bought it for my husband who has a lot of foot pain and he seems happy with it. I thought the foot massage part was just ok, but using it on your calves (especially the air compression part) feels great to me. The biggest con is a pretty awkward, unwieldy thing.