Ok, seriously now, please please send me $40 and I will get you a great recipe, nice and clear, easy to follow and send along some ingredients. ( I get to send you as many and as in the same quantites advertised in the description, ok?)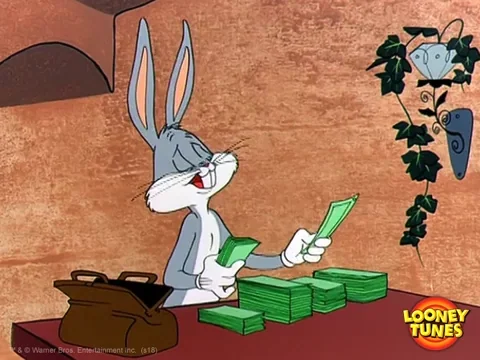 I know I will be real happy and you will have a great recipe. Sorry I am not going to throw in the hat and apron, that would just be silly!
Excuse me, I'll do it for $39.