Here I am clicking and vop and I'm not eligible lol oops
I can't believe I got one!!!
Woooohoioo!
Got one. Done for the day.
Yes!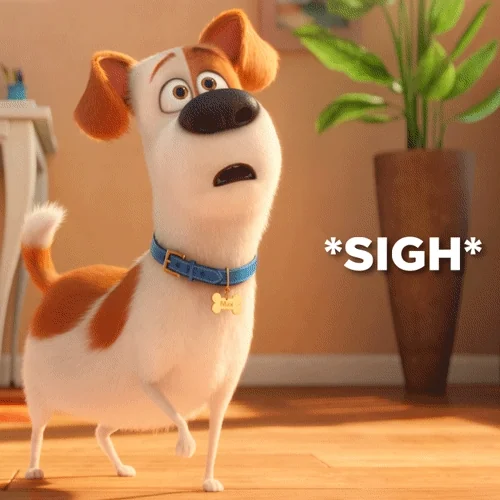 Never happens lol
VoP on phone, but now I can't see anything else on Woot until I abandon it

VOP - and out … but I persist …
Got in VOP… then realized it's not been enough time since last BOC… I guess that makes the Woot-off less stressful for me today. (Trying to channel my inner Pollyanna.)
I think I got one on my phone. It says congrats…
If so, many thanks to my best friend for giving me his "old" iPhone 11. I very rarely could get woot! to even work on my old phone.
>'Kat
Wow, I got one, I can't believe it.

Meanwhile, my LapMac's window is still Welcoming me to the VoP.
>'Kat
Vop'ed - so much disappointment, so early in the morning…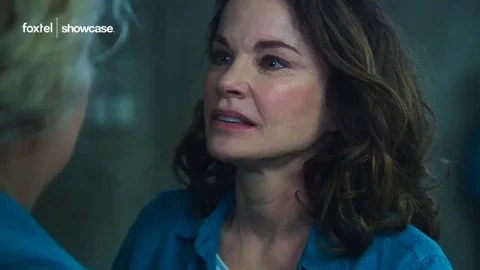 REMINDER: VOP IS BY DESIGN!
VOP is an order queue that keeps our servers from crashing. A small number of orders go straight through and the rest will go into the queue to wait their turn.
It is possible to come out of the VOP and get a BOC. Do not exit to restart because that puts you at the end of the line.
If the VOP doesn't kick you out after about 4-5 minutes, you should go ahead and exit.