Nobody got one! Woot staff are just sitting back with popcorn laughing.

Im back. 30 min to see if I can snag a BOC good luck to everyone
Didnt call out anyone but did you feel I called you out or something?
I finally did after multiple attempts. Sometimes i get them sometimes I dont. Thats the woot life of BOC
Yaw…well last laugh will b on them…not ever doing this again…and buying…going 2 b limited
They're highly desirable, until you open it up and it's a football calendar from 2003.
My best advice is to keep trying. One of these times it'll finally go through.
I don't get them very often either.
Sometime we get good BOC sometimes its just BOC lol
Nope not called out, sorry if that's what you thought. Just clarifying what the issue is or isn't - at least from my experience. It's not just BOCs not going through (that's another issue but related, I suspect) I can't purchase anything from Woot since the app "upgrade". I thought it was just my account until people started posting similar things here.
Guess I didn't need items from here after all.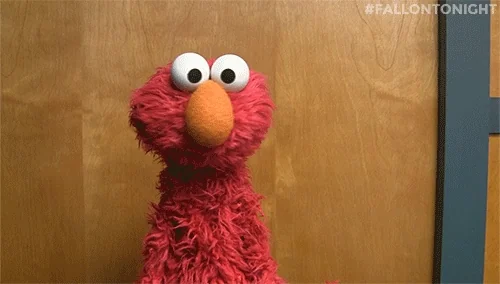 I know someone that recieved a "Im Positve for HIV" shirt

That's kind of epic…
My last BoC had TWO pairs of really nice noise canceling wireless Bluetooth headphones. I use a pair on my lawn mower ever week now. The rest of them haven't been that good but there's always something I like that makes it worth it.
They said its going to be a good work gag gift for sure lol
Conspiracy?
Amazon wants to increase its revenue.
Who doesnt.
If programmers instruct the app to harass Amazon logins, users might revert to Woot! login…then Amazon collects extra $6.
Yeah I recieved some really good BOC before too. Plenty of earphones som extension cords, pool floaties. My favorite several hundred shirt tags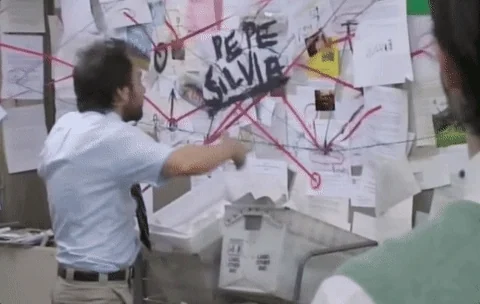 5 cancelled BOC today. I usually order other items during a woot off, bit to be cancelled so many times does not make me want to spend more.
I've been contemplating my lack of success getting a BoC over the last few months (and four time today).
I was inclined to blame Amazon Pay and also the alleged "code changes" because that's where it crapped out most of the time.
It was starting to get to me during the shenanigan events, but I think I'm over it now.
I made a purchase on a different site that uses Amazon Pay during the Woot-off today. The page flow was fast and the transaction was successful. Absolutely no drama.
I'm pretty sure that other website did not have thousands of people trying to buy the exact same item simultaneously (like a Woot BoC would) but it also suggests that Amazon Pay may not be THE break-point for BoC failures.
This morning someone suggested that I try using Woot only (i.e. bypass Amazon Pay). I tried Woot-only for 3 of my 4 failed attempts today. Zero success. The lack of success also suggests Amazon Pay may not be THE/only contributing factor.
My DSL connection may impact my queue position for a BoC and contribute to the low success rate more than anything. (in case any of you are not familiar with 'DSL'

it's one step above dial-up speed and 200+ steps behind Cable, fiber-optic, etc. speed)
While I've not yet attained the "Marvin-level" Zen on this

- I'm now reminding myself that trying to get a BoC should be fun, and maybe I get lucky, but I should expect that I won't get one and I definitely should not feel like I'm entitled to one.