Sorry, I'm tied up right now and can't post anything.
Christmas is only 109 days away!
(Penguin Christmas in 91)
Birthday for the spouse coming up.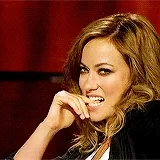 A good 'welcome home' gift for grandma when you move her to that retirement community.
Oooh good idea. And at this price she can gift a few sets to the staff.
This is the Advanced/Upgraded bondage kit for ramping up positions.
Apparently for some people, restless leg syndrome is no joke.
Maybe I shouldn't have unblurred that picture.
Some things can never be unseen.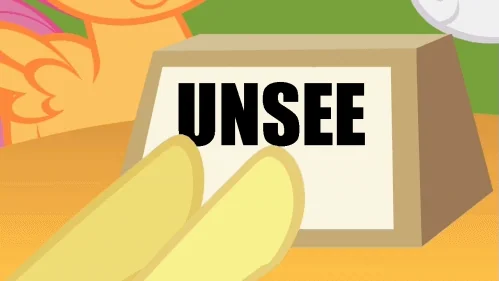 No knots needed. This one comes with hook loop tape & clips for easy release. I wonder if it comes with detailed instructions complete with pics
Just saying…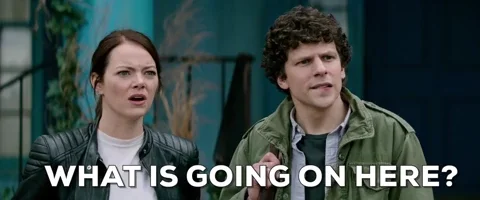 Does it work with a dragging tail pipe?