I always assumed he only had one
Oh. I dunno.
I'm kinda messing with you.

I figured. I was trying to be coy. rick around the roll, so to speak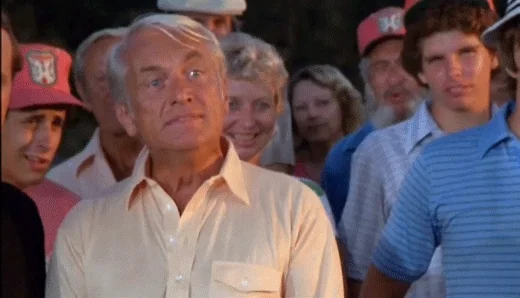 Been trying to download the internet, so I'm kinda distracted.
It's hard to download the internet, since internet is needed first.
Anyways…
B0Cs are made in advance, sealed, and then they get labels slapped on them after certain things are done.
There's no association between regular B0Cs and the listings, or B0Cs and the purchaser.