Beautiful variety.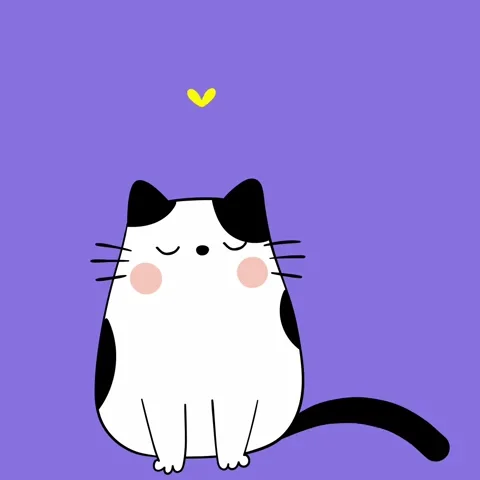 I would absolutely LOVE these for my yard, but it would have to come with somebody to dig the holes for me.
It's late to be planting these.
They're also a favorite snack for deer, turkeys, moles/voles and several others.
YMMV.
Gladiolas are NOT zone 3 hardy, more like 8, along with the Ixia. The anemone blanda are zone 5 and it looks like the allium moly are the only ones in this bunch that can survive down to zone 3.
That may not mean anything to you if you live south of the mason dixon line, but up here in zone 5, all but one of these would be annuals.
I just want to point that out because the description is deceptive, and it can seem like all of these flowers would be zone 3 hardy.