First, got it

How exciting. My first VOP.
Father of 9, it's like you knew, so excited I got one!
Got one, after VOP and after 2 separate login verifications for amazon!
And the VOP'ing begins anew…
Holy Woot - picked up my phone to check email and saw the Woot ! - clicked on it, brought me to the BOC. Went back and forth between buy and purgatory and Woot There it Is - got me one!
What, I mean - Woot a way to start off a day
Thanks Woot
Wow I got a bag of crap for kids and I don't even have them — go figure…
Was quick on the home page, or so I thought. And VOP.
Oh crap, got this while taking a crap on the crapper. Should be extra crappy this time!
@NoelandAli 9??? and you have time to be on Woot? Congrats man 2 just about killed me
Score!! Thank you Woot!! Peyton is jumping around like a fool with excitement! He gets Birthday Crap for his Birthday!



I am an idiot. I totally stared at this bag of crap for 3 whole seconds (because I've gotten one bag of crap ever) and was thinking, "Hmmm is this a new family game? 'Behaviors of Children?"
OMG dumb move, lady. Missed your BOC.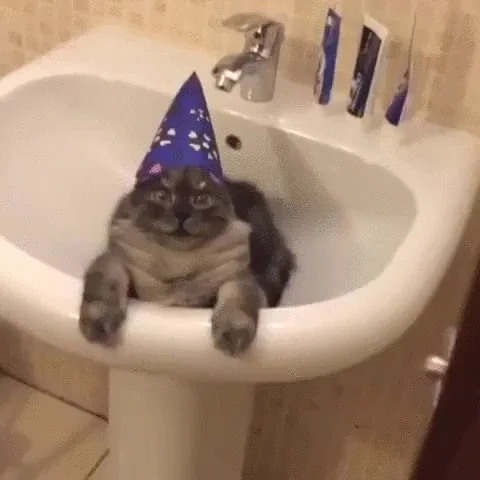 Woot!
It's how I escape lol, I buy them things too
Lol. I see the brown bag and I buy. If they ever sell anything that looks similar I'm sure I'd buy it too.
There will be lots more opportunities today -hang in there