You can order 6 for $60 direct from them why would I pay $79 for 5 on Woot….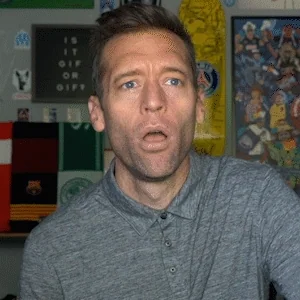 [MOD: apparently not the case. See below posts.]
Have a link?
When I go to https://bionicspotlight.com/ the 6 light set is $89.78 and it forces me to add a single light for $19.95 before it will add anything to the cart, bringing the total to $109.73.
That's because you really do pay for that "free shipping"
I'm guessing this $60 price came from a 6-pack for $90 and hendu213 saw the 25% off and (sort of) did the math, not realizing that $90 is after the 25% off.
That being said I think that 6 for $50 is compelling and will see that price sometime in the future

I mean, that's probably it. Look how confused he looks - he's really trying to work it our in his head but jsut isn't getting there. At least he tried!