Designing Women, Alf, Cosby, and Cheers
Greatest American Hero was a fun one… although I may have liked it a little more than most since I met William Katt and he was a super cool guy. Too Close for Comfort was a pretty good show too. And the Bob Newhart show was pretty funny.
Night Court. It's so good, Mr. Plinkett has been waiting over 10 years for Jay and Mike to repair his VCR so he could watch his old Night Court episodes he taped.
Different strokes for different folks.
Designing Women and Cheers are my 80s favorites.
Roseanne, Full House, & Fresh Prince were my favorites of the 90s
Another vote for…

If not Family Ties, then you HAVE to go with Cheers. Lot of other good mentions, but weren't really from the 80's.
Cheers!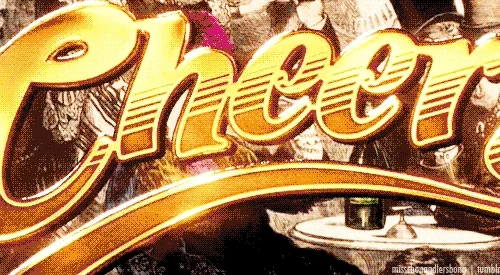 Meandering thoughts… I know previous decades had great sitcoms going back to the beginning of television. Tomorrow Wotbot will probably ask about "Best 1990s sitcom?" However, was the 90s the last decade with so many great sitcoms? So, by this logic, the good sitcoms running in 2000s were probably started in 90s. Post-2000 sitcoms are overwhelmingly failed remakes of previous generation favorites.
So, the talent pool and creaters have dried up in the last couple decades? Then, we can add in that majority music played in public comes from early 2000s and older. Therfore, the only logical conclusion all the award shows for music, tv, and movies should be canceled until those industries figure out how they can regain substance. The industries need to stop awarding themselves for garbage.

Family ties, silver spoons, punky Brewster
The Blackadder series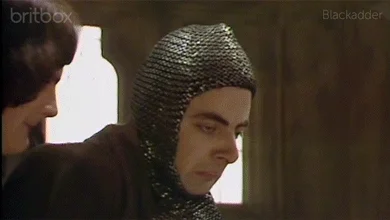 Cheers, A Different World, Golden Girls