Living Single, Queen Latifah was hilarious. Frasier was too high brow for me back then (I wonder how it holds up as an adult?), Friends too rich. The Nanny was good, anything on TGIF.
How is Seinfeld not one of the default options?
Blue's Clues. Yes; I went there.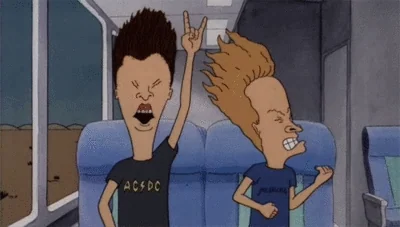 Ok I called Wootbot's progression to the 90's. Sitcoms had a good run up to 90s and so I can see people throw around a lot of options. However, I think the sitcom era ended around the same time as the World Champion Chicago Bulls.
Yes this is the early 90s team and not the conclusion of the era.
Ohioioio!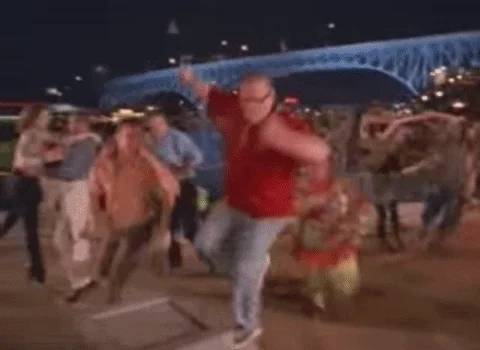 ⁹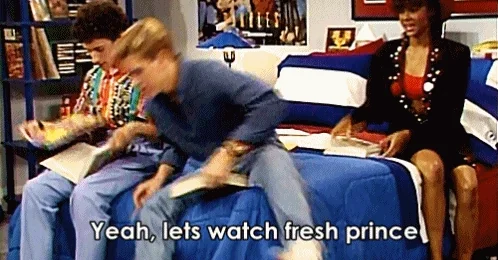 I miss Caroline in the City. It was New York, but every scene wasn't in a coffee shop, Yankee Stadium or on the subway. I think the storylines were much more mature than one expected from NBC at the time. I think I could be at a party with Caroline and her friends and co-workers longer than I could with the others.
Round about 1996ish, my college writing professor asked us to write about a tv show. 21 out of 22 students in the class wrote about Friends. I wrote about The Maxx and I think the prof had tears in her eyes when she thanked me for not writing about Friends
That 70s show, Drew Carey show
No Seinfeld?!?! 2md place goes to Frasier.
It makes me wonder …